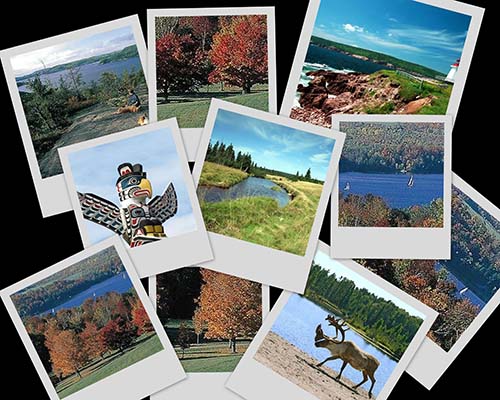 Bienvenidos
El Centro de Estudios Canadienses (CEC) de la Universidad de La Laguna, fundado en 1992, organiza sus cursos de invierno, que constan de seminarios, conferencias, ponencias, comunicaciones y otras actividades de carácter interdisciplinario.
Welcome
The Center for Canadian Studies (CEC) of the University of La Laguna, founded in 1992, yearly organizes its winter seminars, conferences, papers, and other interdisciplinary activities.
Bienvenue
Le Centre d'Études Canadiennes (CEC) de l'Université de La Laguna, fondé en 1992, organise des cours d'hiver comportant des séminaires, des conférences, des communications et d'autres activités de nature interdisciplinaire.
Revista Canaria de Estudios Canadienses
Facultad de Filología, segundo piso, Campus de Guajara.
38071 Universidad de La Laguna (Tenerife, España)


tel. (34) 922 31 72 76
fax (34) 922 31 76 11
cecanad@ull.edu.es
Sitio web mantenido por Elena Sánchez Hdez.
Copyright © 1998-diciembre 2018, Elena Sánchez Hdez. <elesan@ull.edu.es>.